Calendar
July 2020

S
M
T
W
T
F
S
1
2
3
4
5
6
7
8
9
10
11
12
13
14
15
16
17
18
19
20
21
22
23
24
25
26
27
28
29
30
31
There are no events on this day
There are no events on this day
There are no events on this day
There are no events on this day
There are no events on this day
There are no events on this day
There are no events on this day
There are no events on this day
There are no events on this day
There are no events on this day
There are no events on this day
There are no events on this day
There are no events on this day
There are no events on this day
There are no events on this day
There are no events on this day
There are no events on this day
There are no events on this day
There are no events on this day
There are no events on this day
There are no events on this day
There are no events on this day
There are no events on this day
There are no events on this day
There are no events on this day
There are no events on this day
There are no events on this day
There are no events on this day
There are no events on this day
There are no events on this day
There are no events on this day
News


We don't have news or announcements online right now. Check again later or call us for more information.
You are truly welcome here!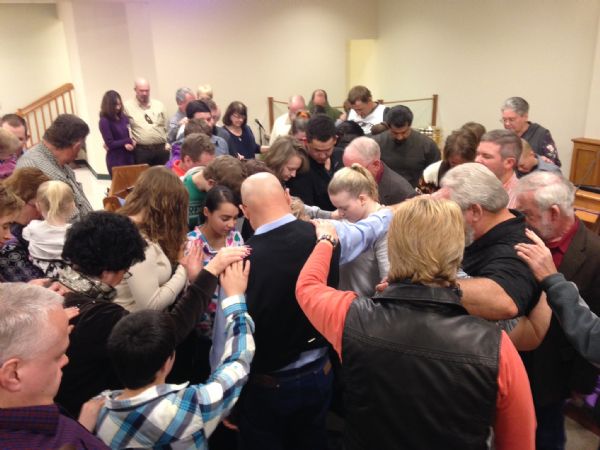 As COVID-19 starts impacting our area a little harder, we continue praying for all to be safe.
If you know of someone who needs our prayers, or our efforts, please let us know.

It seems as if we have been saying this for to long, we continue to be hopeful that we will be able to meet again with each other soon. We are monitoring the situation daily and will move forward as soon as it is possible to do so. The leadership would like to ask for your prayers specifically for guidance in the coming days regarding upcoming decisions to begin meeting again with each other.

As you can imagine, this situation has been hard on all of us in a multitude of ways. Events have been postponed, even cancelled. Business and jobs are struggling for survival. However, through it all our Lord is watching over us. He knows what the future holds and is directing our paths.

Trust in Him to work this for good. (Proverbs 3:5)
This morning we have the opportunity to worship with both the Alameda church in Norman, OK and the Sunset congregation in Lubbock, TX.
Sunset church of Christ http://WWW.SUNSET.CC


Alameda church of Christ https://alameda.church/resources/media

Northside church of Christ
http://WWW.NCHOCH.NET
Catch us on Facebook at
www.facebook.com/AztecChurch
We continue our ministry efforts. Should you wish to contribute to those efforts, please click the

"donate" button above


Mailing Address
201 Ruins Road
Aztec, NM 87410
505-334-6626 - Phone
505-334-6626 - Fax