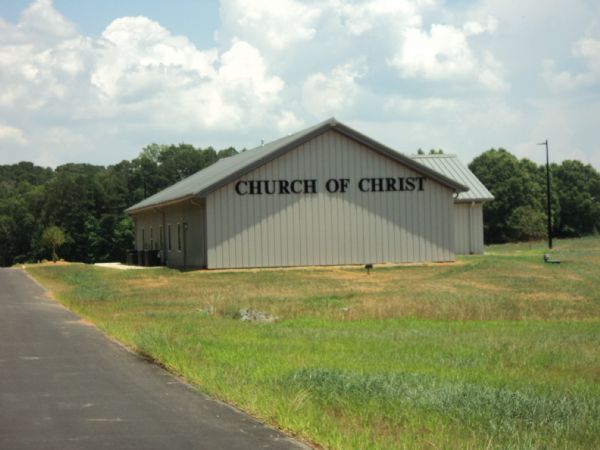 Calendar
February 2020

S
M
T
W
T
F
S
1
2
3
4
5
6
7
8
9
10
11
12
13
14
15
16
17
18
19
20
21
22
23
24
25
26
27
28
29
There are no events on this day
There are no events on this day
There are no events on this day
There are no events on this day
There are no events on this day
There are no events on this day
There are no events on this day
There are no events on this day
There are no events on this day
There are no events on this day
There are no events on this day
There are no events on this day
There are no events on this day
There are no events on this day
There are no events on this day
There are no events on this day
There are no events on this day
There are no events on this day
There are no events on this day
There are no events on this day
There are no events on this day
There are no events on this day
There are no events on this day
There are no events on this day
There are no events on this day
There are no events on this day
There are no events on this day
There are no events on this day
There are no events on this day
News
9/7/2019
Stop by and visit our tent at the Mineral Springs Festival - 10:00 a.
More >>
---
8/31/2019
Ironman Breakfast - Men are invited to join us for Breakfast (Dutch Treat), fellowship, and short devotional at Golden Corral of Monroe; 8:30 a.
More >>
---
8/25/2019
Singing Night - The last Sunday of each month at 6:00 p.
More >>
---
8/19/2019
The men of the church will be collecting items for the Community Shelter in Monroe through October.
More >>