Ministries & Programs
Welcome to our Programs Page. Click on any program for more information. Feel free to contact us with any questions you may have.
Education Ministry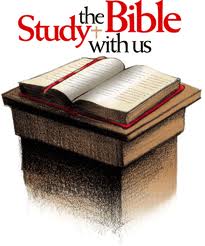 The Franklin Church of Christ offers Bible classes/studies at each time of services.
Sunday AM Bible Classes - 9:30 a.m.
Sunday PM Bible Classes - 6:00 p.m.
Wednesday PM Bible Classes - 6:30 p.
More >>
---
Lads to Leaders / Leaderettes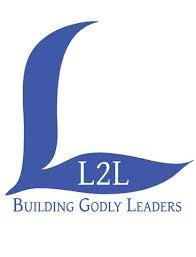 Lads to leaders 2017 registration will begin soon!!
Please see Jamie Arney, Cindy Cook, or Brian Staron for details! The 2017 convention will be held again this year in Louisville, KY at the Downtown Marriott.
More >>
---
Hearts In Action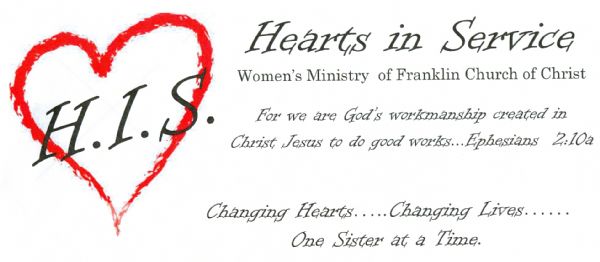 Hearts in Service is a women's ministry program here at church.
Contact Holly Bennett or Cindy Cook for more details.
---
Mother's Day Out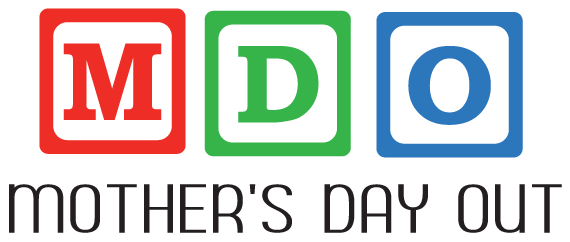 The Franklin Church of Christ offers an early childcare program for 2-5 year old children.
MDO meets on Tuesdays and Thursdays from 8:30 a.m.-1:30 p.m.
Classes are held during the months of August-May.
More >>
---
Ladies Bible Class

Ladies Bible Class meets every Tuesday at 10:00 a.m. during the months of September-December & February-May. The class is taught by different ladies of the congregation. Please contact Jewell Hearn or Tammy Curd for more information.
More >>
---