News and Announcements
Welcome to our news and announcements. Feel free to contact us with any questions you may have.
Subscribe to this news page via e-mail here -
Subscribe
Angels Rejoice!
10/22/2017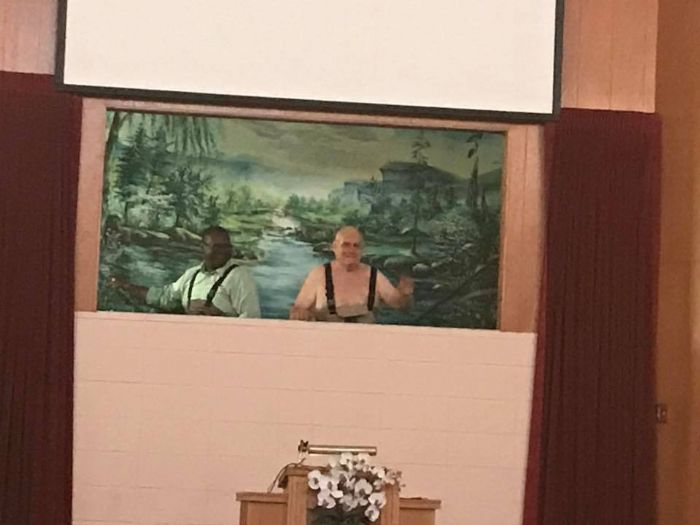 Ted Meyer, who has been attending services with us for quite a few years, made the decision to be baptized! What a blessed occasion! Those who have known Ted for those years are very happy for him.
More >>

Send me a reminder

Add this to my calendar
---