Subscribe to this page via e-mail here -
Subscribe
Franklin Youth Group
SIGNUP FOR REMIND TEXT:
For more updates concerning FYG events - sign-up for our REMIND text - just text @fccfyg19 to 81010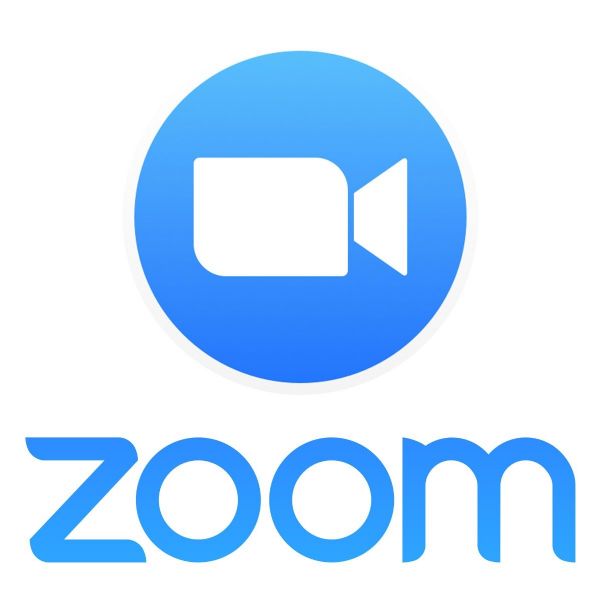 Junior High Bible Class - meets Thursdays at 11:30 a.m.
Senior High Bible Class - meets Thursdays at 2:00 p.m.

For more information - contact Eli Hurt @ fygemh@gmail.com


FYG Senior Gift Drop-off

If you would like to give a gift to a graduating Senior, we will have a gift drop off
here at the church beginning Wednesday, May 27th and ending Friday May 29th.
Each Senior will have a clothes hamper labeled with their name;
The hampers will be filled with gifts from the congregation and then delivered to their homes Friday evening.

Drop Off Schedule
Wednesday May 27th: 10:00 a.m-3:00 p.m.
Thursday May 28th: 2:00 p.m-6:00 p.m.
Friday, May 29th: 10:00 a.m.- 1:00 p.m.

Gift Recommendations:
• Gift Cards (Restaurants, Amazon, Netflix, PlayStation, Retail, Gas, etc.) • Small Tech (headphones, phone chargers, etc.) • College specific clothing • School Supplies • Small items indicating a shared memory • Books (Bible, journals, How To)

Seniors
Cameron Pedigo- SKYCTC w/ plans to finish at WKU
Madeline Arney- Cincinnati Conservatory of Music
Samantha Parker-Volunteer State plans to attend Pharmacy school
Gracie James-- SKYCTC w/ plans to finish at WKU
Harrison Reneau
Dylan Adams
Alex Nash- Plans to work at Stewart Richey Service Group as a Fabricator

Please don't forget about our college graduates:
Mary Patton Arney (University of Cumberlands - MA)
Colton Hurt (Brescia University - BA)
Trey Holman (University of Kentucky - BA)
Hilary Vaughn (Western Kentucky University - BA)
Simpson County Youth Camp for this year has been officially cancelled due to the on-going world pandemic. We received word today from C.R.E.W. Inc. (the board of directors that oversee Taylor Christian Camp) that all summer camps to be held at TCC would need to cancel their weeks for 2020.
However - keep a check back to the Simpson County Youth Camp Facebook page for an alternative way to enjoy SCYC this summer.
We love all of our campers, staff, and parents that make church camp so special to all of us. We will miss your smiling faces, your joyful hearts, and our fellowship time with one another.
Keep everyone in your prayers as we learn how to deal with this new normal in our world. Stay safe and health
---
Calendar
May 2020

S
M
T
W
T
F
S
1
2
3
4
5
6
7
8
9
10
11
12
13
14
15
16
17
18
19
20
21
22
23
24
25
26
27
28
29
30
31
There are no events on this day
There are no events on this day
5/3/2020
Sunday AM Class (Online)
---
10:20AM - 11:30AM Sunday Worship (Facebook LIVE)

There are no events on this day

There are no events on this day

5/6/2020
6:00PM - 7:00PM Wednesday Devotional (Online)

There are no events on this day

There are no events on this day

There are no events on this day

5/10/2020
Sunday AM Class (Online)
---
10:20AM - 11:30AM Sunday Worship (Facebook LIVE)

There are no events on this day

There are no events on this day

5/13/2020
6:00PM - 7:00PM Wednesday Devotional (Online)

There are no events on this day

There are no events on this day

There are no events on this day

5/17/2020
Sunday AM Class (Online)
---
1:00AM - 2:30AM Henon Baby Shower
---
10:20AM - 11:30AM Sunday Worship (Facebook LIVE)

There are no events on this day

There are no events on this day

5/20/2020
6:00PM - 7:00PM Wednesday Devotional (Online)

There are no events on this day

There are no events on this day

There are no events on this day

5/24/2020
Sunday AM Class (Online)
---
10:20AM - 11:30AM Sunday Worship (Facebook LIVE)

There are no events on this day

There are no events on this day

5/27/2020
10:00AM - 3:00PM Senior Salute Drop-Off
---
6:00PM - 7:00PM Wednesday Devotional (Online)

5/28/2020
2:00PM - 6:00PM Senior Salute Drop-Off

5/29/2020
10:00AM - 1:00PM Senior Salute Drop-Off

There are no events on this day

5/31/2020
Sunday AM Class (Online)
---
10:20AM - 11:30AM Sunday Worship (Facebook LIVE)
---