Ministries & Programs
Welcome to our Programs Page. Click on any program for more information. Feel free to contact us with any questions you may have.
Care Group Program

Our Care Group Program is great way for our families to stay connected. The Care Groups meet occasionally to discuss certain needs of the church members, but also come together for times of fellowship as well.
More >>
---
Education Ministry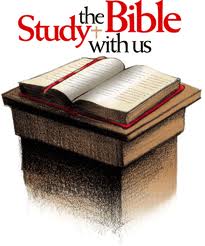 The Franklin Church of Christ offers Bible classes/studies at each time of services.
Sunday AM Bible Classes - 9:30 a.m.
Sunday PM Bible Classes - 5:30 p.m.
Wednesday PM Bible Classes - 6:30 p.
More >>
---
SONshine Street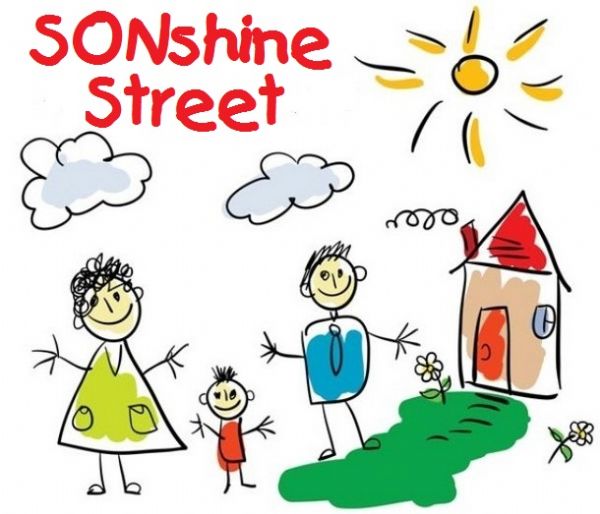 SONshine Street is a brand new, interactive, full immersion learning experience for the youth of our congregation.
// // Loading the player... //
A lot of physical work and time has gone in to accomplish the six very different education "stations" that the children will be learning in.
More >>
---
MOPS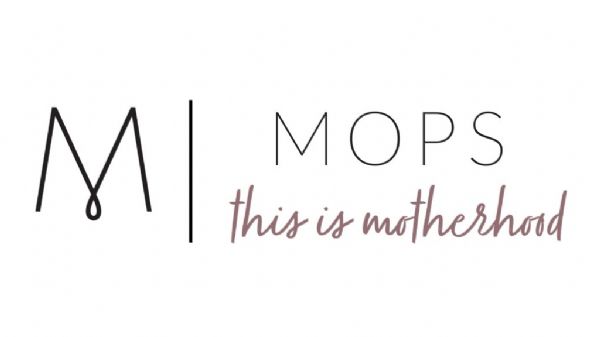 MOPS is a new ministry of our church. It is designed to help build circles of moms who love each other like family. The gatherings are where moms can meet to share their hopes, fears, and insights.
More >>
---
Mother's Day Out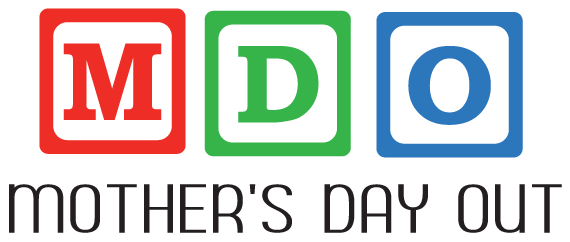 The Franklin Church of Christ offers an early childcare program for 2-5 year old children.
MDO meets on Tuesdays and Thursdays from 8:30 a.m.-1:30 p.m.
Classes are held during the months of August-May.
More >>
---
Lads to Leaders / Leaderettes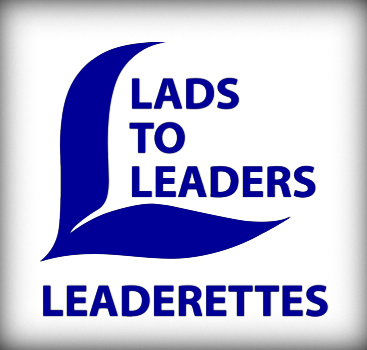 Lads to leaders
Our church has participated in Lads to Leaders/Leaderettes since 2006. We have a very active group of young people and adults who participate and work with this program. Lads to Leaders is a program used to help train our young people to serve God.
More >>
---
Ladies Bible Class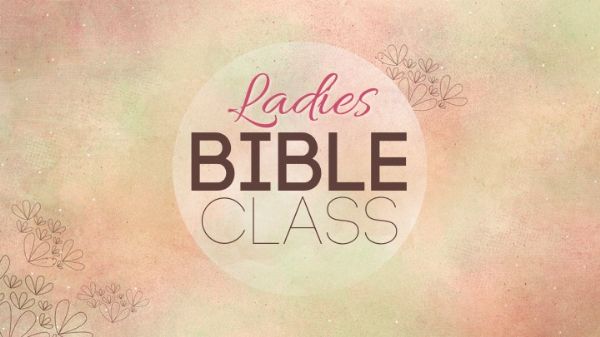 Ladies Bible Class meets every Tuesday at 10:00 a.m. during the months of September-December & February-May. The class is taught by different ladies of the congregation. Please contact Jewell Hearn or Tammy Curd for more information.
More >>
---
Hearts In Action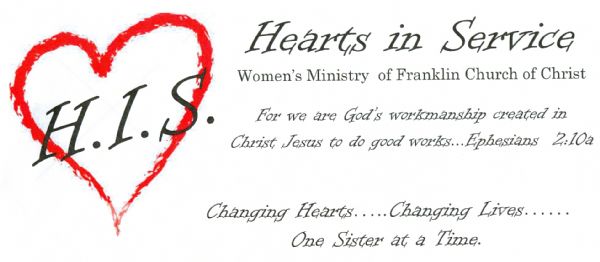 Hearts in Service is a women's ministry program here at church.
Contact Holly Bennett or Cindy Cook for more details.
More >>
---
---
Calendar
May 2020

S
M
T
W
T
F
S
1
2
3
4
5
6
7
8
9
10
11
12
13
14
15
16
17
18
19
20
21
22
23
24
25
26
27
28
29
30
31
There are no events on this day
There are no events on this day
5/3/2020
Sunday AM Class (Online)
---
10:20AM - 11:30AM Sunday Worship (Facebook LIVE)

There are no events on this day

There are no events on this day

5/6/2020
6:00PM - 7:00PM Wednesday Devotional (Online)

There are no events on this day

There are no events on this day

There are no events on this day

5/10/2020
Sunday AM Class (Online)
---
10:20AM - 11:30AM Sunday Worship (Facebook LIVE)

There are no events on this day

There are no events on this day

5/13/2020
6:00PM - 7:00PM Wednesday Devotional (Online)

There are no events on this day

There are no events on this day

There are no events on this day

5/17/2020
Sunday AM Class (Online)
---
1:00AM - 2:30AM Henon Baby Shower
---
10:20AM - 11:30AM Sunday Worship (Facebook LIVE)

There are no events on this day

There are no events on this day

5/20/2020
6:00PM - 7:00PM Wednesday Devotional (Online)

There are no events on this day

There are no events on this day

There are no events on this day

5/24/2020
Sunday AM Class (Online)
---
10:20AM - 11:30AM Sunday Worship (Facebook LIVE)

There are no events on this day

There are no events on this day

5/27/2020
10:00AM - 3:00PM Senior Salute Drop-Off
---
6:00PM - 7:00PM Wednesday Devotional (Online)

5/28/2020
2:00PM - 6:00PM Senior Salute Drop-Off

5/29/2020
10:00AM - 1:00PM Senior Salute Drop-Off

There are no events on this day

5/31/2020
Sunday AM Class (Online)
---
10:20AM - 11:30AM Sunday Worship (Facebook LIVE)
---