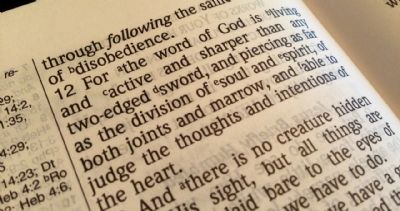 Welcome to the website of the church of Christ who serve and worship in Timberville, Virgina. Our hope is that you would come to one of our Bible studies or worship services in the future. If you wish to schedule a personal Bible study, need us to pray for you, meet with one of us, or have some other need, please contact us.

Our NEW Sunday Worship Schedule
10:00 - 11:00 AM 1st Worship Service
11:15 - 12:00 PM Bible Classes
12:15 - 1:00 PM 2nd Worship Service

---
Acts 2:38 Peter said to them, "Repent, and each of you be baptized in the name of Jesus Christ for the forgiveness of your sins; and you will receive the gift of the Holy Spirit. (NASB)
---
email us:
timbervillechurch@live.com
WCOC CHURCH OF CHRIST RADIO
Monday thru Friday from 6am till 8pm
Saturday & Sunday by request
Click the icon of your preferred player -

More to come... KEEP LISTENING!!

Address
16004 Lone Pine Dr - MapQuest
Timberville, VA 22853
(540) 896-9614 - Phone
(540) 896-9614 - Fax
Send us a message - E-Mail

From Interstate 81 take Exit 264 travel West on State Route 211 approximately 5 miles to the Timberville town limits (speed limit drops to 45 MPH). The church building is on the left and the entrance is located on Lone Pine Drive.