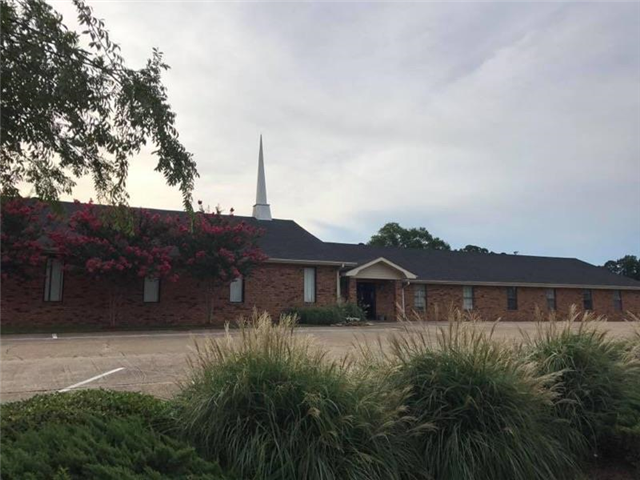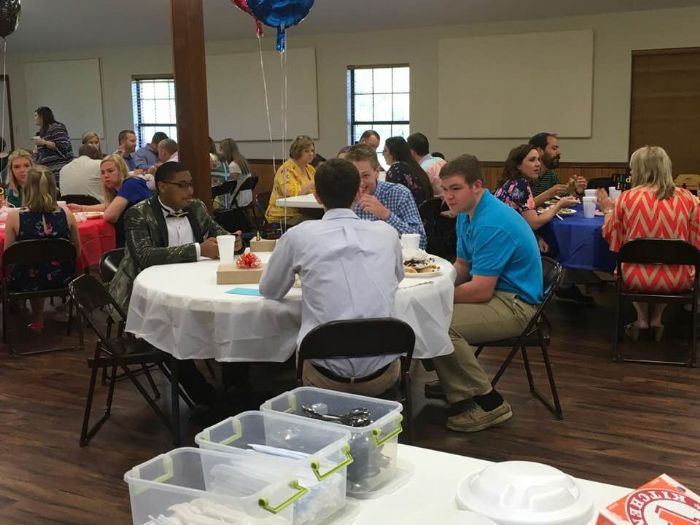 ---
Join us for Friends and Family Weekend! Click
here
to download a flyer.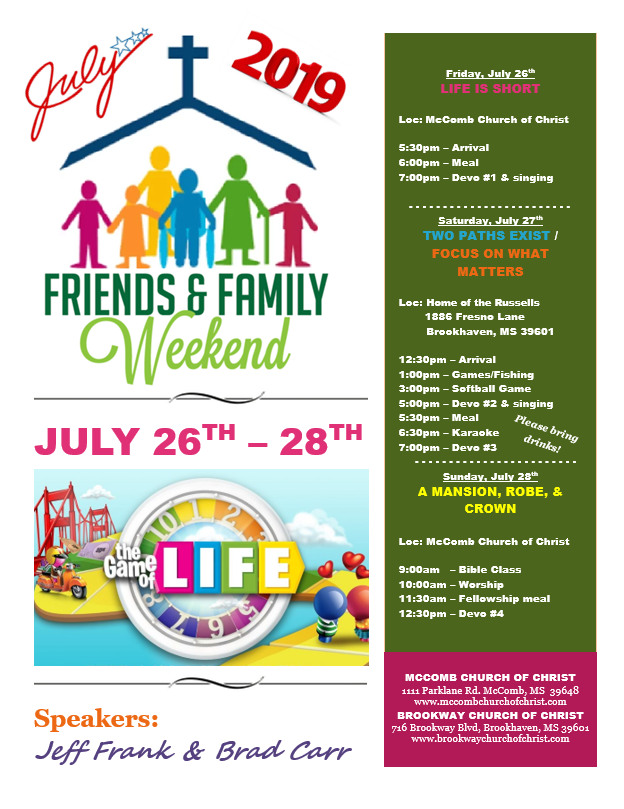 If you want to help Bro. Glen Newton add to the church in the Jacksonville, FL area, please send your donations/support to the address below.

Mt. Dora Church of Christ

Earmark - St Johns County


Address
1111 Parklane Rd. - MapQuest
McComb, MS 39648
6016841724 - Phone
Send us a message - E-Mail



From I-55 take the Tylertown Exit. Then take the first left on Parklane Rd. The building is on the right.
---
Calendar
July 2020

S
M
T
W
T
F
S
1
2
3
4
5
6
7
8
9
10
11
12
13
14
15
16
17
18
19
20
21
22
23
24
25
26
27
28
29
30
31
There are no events on this day
There are no events on this day
There are no events on this day
There are no events on this day
There are no events on this day
There are no events on this day
There are no events on this day
There are no events on this day
There are no events on this day
There are no events on this day
There are no events on this day
There are no events on this day
There are no events on this day
There are no events on this day
There are no events on this day
There are no events on this day
There are no events on this day
There are no events on this day
There are no events on this day
There are no events on this day
There are no events on this day
There are no events on this day
There are no events on this day
There are no events on this day
There are no events on this day
There are no events on this day
There are no events on this day
There are no events on this day
There are no events on this day
There are no events on this day
There are no events on this day
---