All Youth - Movie morning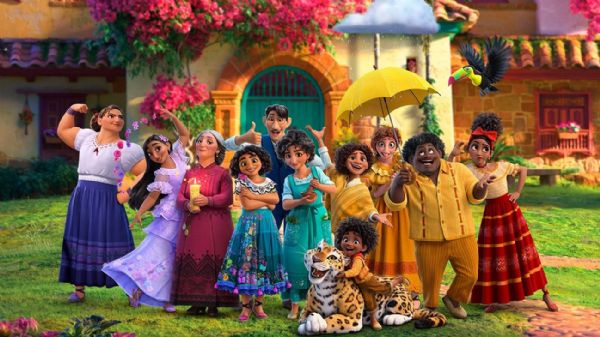 The teens from LaVergne, Stewarts Creek, and Walter Hill will host the younger kids while they enjoy a movie together at Malco on Saturday, November 27th. This will give parents some time (1hr 39min) to shop or just have a nice breakfast. We will have a private screening at 9:30am of Disney's Encanto. Seating is limited (99 seats available) so sign up quickly!
Please arrive by 9:15am. The movie will start at 9:30 sharp!