Jim White
3/16/2016

Brother Jim White passed away on the morning of March 16, 2016. He was a long-time member (over 40 years) of the Creekview church of Christ. We are grieved for the loss of our brother, but we are thankful that he leaves us in the hope of Jesus Christ.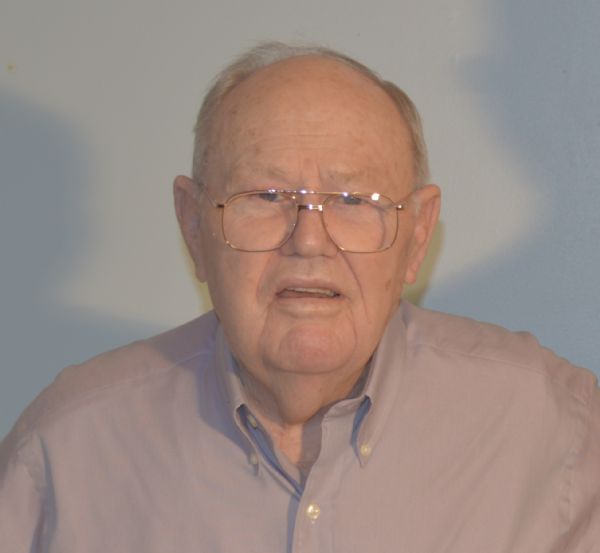 Jimmy Dowell White was born June 14, 1932, in Sumner County to the late John Benjamin White and Annie Mai Rippy White.

He passed away on March 16, 2016, in Ashland City, at the age of 83.

In addition to his parents, he is preceded in death by wife, Joyce Jones White; and brother, Raymond Vickers White; and sister, Betty Sue Johnson.

He is survived by children, Darrell White (Sheri) of Whitehouse, Barbara Barrientez (Oxley) of Craig, CO, Sheila Scott (Don) of Martin, TN, Amanda White of Murfreesboro, and Noah White of Craig, CO; sister, Carlene Merritt of Bethpage; sister-in-law, Mary Katherine White of Indianapolis, IN; nine grandchildren; and several great grandchildren.

Brother White served for seven years as a preacher at Bethany Church of Christ and otherwise was a member of Creekview Church of Christ for well over forty years.

Send me a reminder

Add this to my calendar