Programs
Welcome to our Programs Page. Click on any program for more information. Feel free to contact us with any questions you may have.
Youth Program
Our youth are encouraging each other as they grow in Christ! Matt Taylor is our deacon over the youth program. Every month we have 1st Sunday Devo, Home Devotional at a members house, bible studies, movie nights and more!
More>>
---
Visitation Teams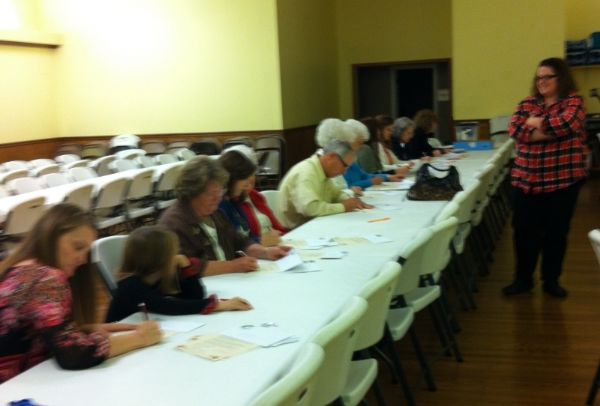 We have four groups that rotate Sundays signing & sending cards to many members & friends for encouragement. This program provides encourage to many people who are sick, shut-in or otherwise in need of a "lift.
More>>
---
Bible Bowl
Our youth from kindergarten to high school participate in our Bible Bowl Team! We meet every Sunday evening at 4:30pm to learn more about the bible and get ready to test our knowledge! Competitions are every 1st Monday of the month at Middle TN Christian School.
More>>
---
M&Ms Group
We love our senior mature members! They usually meet every 5th Sunday and have a meal together. They do a varied of activities throughout the year. We have a valentine's lunch every year to celebrate them and say thank you!
More>>
---