Whew!
4/26/2011
Last week was rough! The kids were sick with a stomach bug (nice of them to share with one another) and they even gave it to me. Most of the week was spent dealing with the sickness and cleaning to try to prevent it from spreading. As usual, Mindy did not get it. She is tough.
This past weekend was productive! I was able to replace the "guts" of the toilet in the hall bath and fix our broken upstairs air conditioner. I have never worked on an AC unit before so I felt "manly" when I got it working. Here are the pictures to prove it!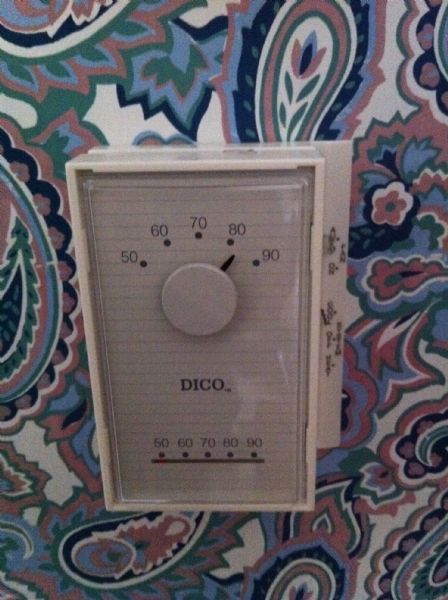 It was HOT upstairs (no comments about the wall paper)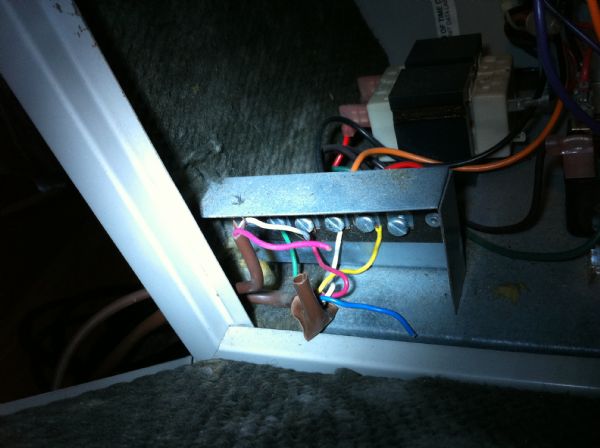 I notices a disconnected wire on the unit...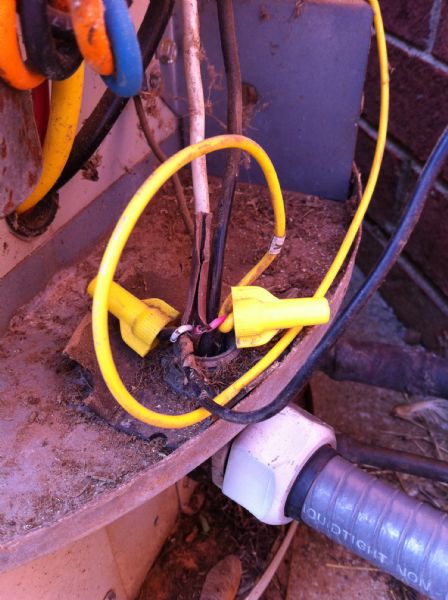 ..that was shorting at the other end. Our repair man had disconnected it and told us about it but we both forgot.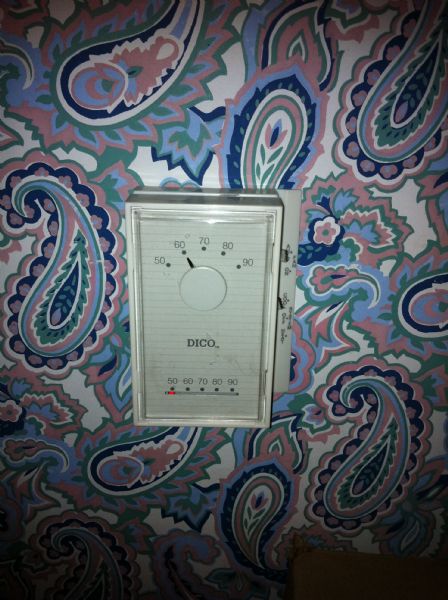 After I fixed the wire the air was wonderful cool (but it still didn't help that wall paper).

Send me a reminder

Add this to my calendar