News and Announcements
Welcome to our news and announcements. Feel free to contact us with any questions you may have.
Subscribe to this news page via e-mail here -
Subscribe
Search TV News Letter
6/14/2018
At SEARCH, we are committed to the truth of God's Word. The Scriptures are inspired, inerrant, and all-sufficient. They provide God's complete and unchanging instructions for His people, the church.
More>>

Send me a reminder

Add this to my calendar
---
Ladies Bible Class Luncheon
6/12/2018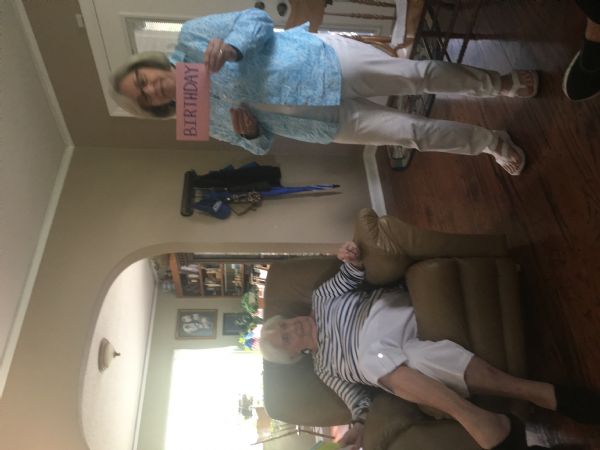 Carol Barnett hosted a luncheon for the Ladies Bible Class today. The ladies enjoyed delicious food and good company.
More>>

Send me a reminder

Add this to my calendar
---