Links to other sites of interest
---
F.C.C. YouTube Channel
View all of our devotionals, Bible classes, and Sunday AM Worship services at our YouTube channel.
Make sure to subscribe to our channel to stay up to date of new video content.

---
Franklin Church of Christ Facebook Page
Find us on Facebook and like our page.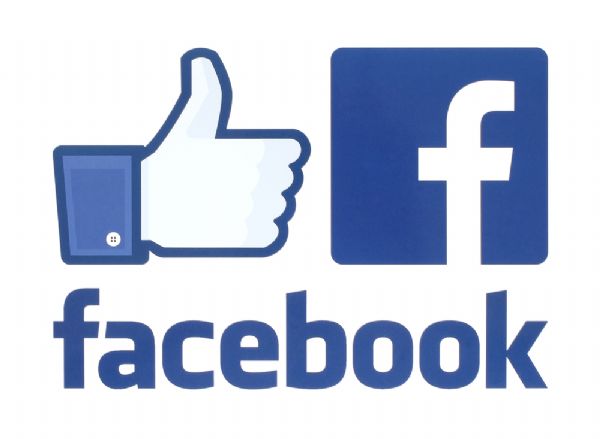 @franklinkychurchofchrist
---
Lads to Leaders / Leaderettes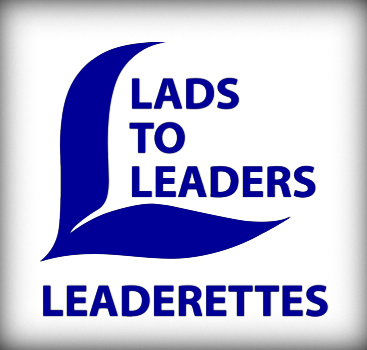 ---
Taylor Christian Camp

---
Challenge Youth Conference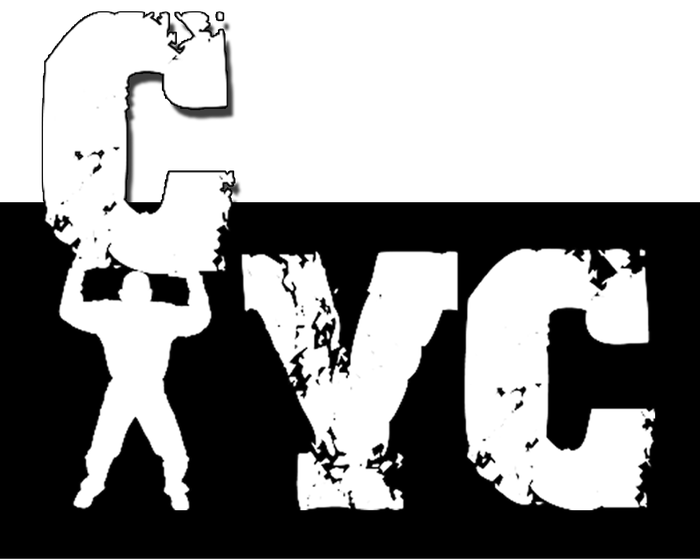 ---
Bob Byrum: We Are Not Heroes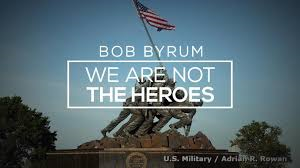 A special report filmed by Gene Birk and WBKO 13 News from Bowling Green. The feature is focusing on our own dear member - Mr. Bob Byrum and his experiences during WWI and the battle of Iwo Jima.
---
African Christians Schools

---
Latin American Missions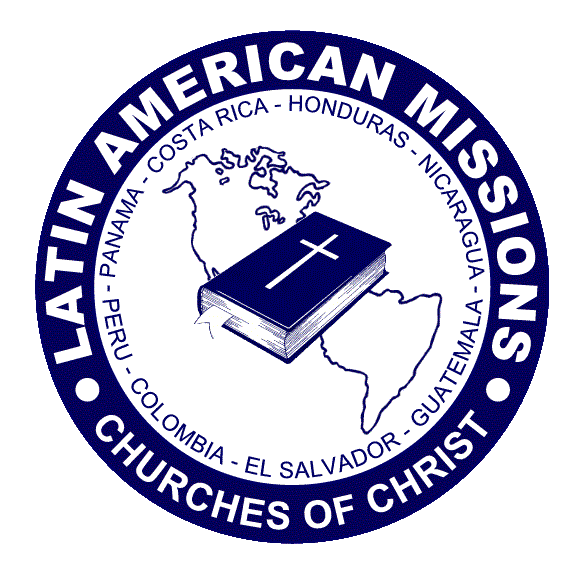 ---
Potter Children's Home

---
Bible Gateway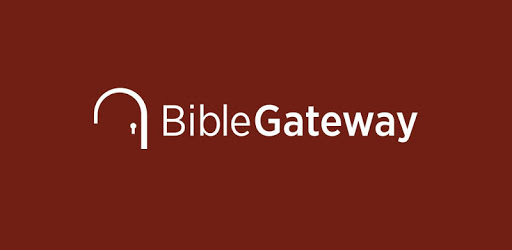 ---
---
Calendar
11/1/2020
9:30AM - 10:15AM Sunday Bible Classes
---
10:30AM - 11:30AM Sunday Worship Service

There are no events on this day

11/3/2020
8:30AM - 1:30PM Mother's Day Out

11/4/2020
6:30PM - 7:30PM Wednesday Bible Classes

11/5/2020
8:30AM - 1:30PM Mother's Day Out
---
10:00AM - 12:00PM Ambassadors
---
7:00PM - 9:00PM MOPS/MOMS NEXT

11/6/2020
FYG Teen Fall Retreat

11/7/2020
FYG Teen Fall Retreat

11/8/2020
FYG Teen Fall Retreat
---
9:30AM - 10:15AM Sunday Bible Classes
---
10:30AM - 11:30AM Sunday Worship Service
---
12:30PM - 2:00PM Vick Drive-Thru Baby Shower

There are no events on this day

11/10/2020
8:30AM - 1:30PM Mother's Day Out

11/11/2020
6:30PM - 7:30PM Wednesday Bible Classes

11/12/2020
8:30AM - 1:30PM Mother's Day Out

There are no events on this day

There are no events on this day

11/15/2020
9:30AM - 10:15AM Sunday Bible Classes
---
10:30AM - 11:30AM Sunday Worship Service

There are no events on this day

11/17/2020
8:30AM - 1:30PM Mother's Day Out

11/18/2020
6:30PM - 7:30PM Wednesday Bible Classes

11/19/2020
8:30AM - 1:30PM Mother's Day Out
---
10:00AM - 12:00PM Ambassadors
---
7:00PM - 9:00PM MOPS/MOMS NEXT

There are no events on this day

11/21/2020
8:00AM - 10:00AM Simpson County Food Bank

11/22/2020
9:30AM - 10:15AM Sunday Bible Classes
---
10:30AM - 11:30AM Sunday Worship Service
---
1:30PM - 3:30PM Thanksgiving Boxes for the Community

There are no events on this day

There are no events on this day

There are no events on this day

There are no events on this day

There are no events on this day

There are no events on this day

11/29/2020
9:30AM - 10:15AM Sunday Bible Classes
---
10:30AM - 11:30AM Sunday Worship Service

There are no events on this day
---