SONshine Street Classes
8/2/2020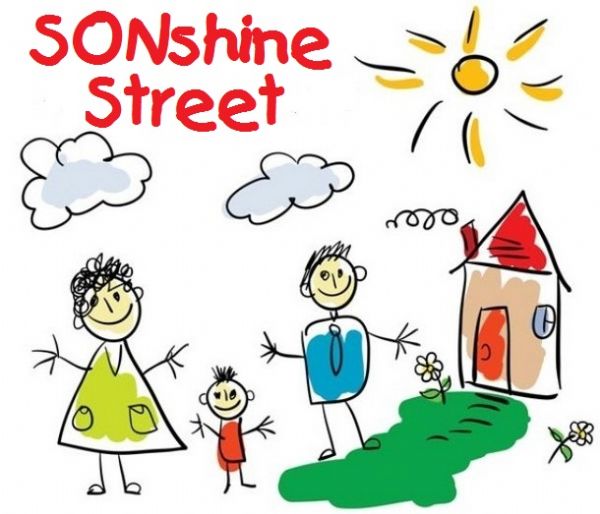 Our Sunday AM and Wednesday PM Bible Classes have been cancelled at this time. We will resume our SONshine Street program as soon as we can!

Check out our new SONshine Street Facebook Page!!
Just search - Sonshine Street at Franklin Church of Christ - this is a Private Group - so you must ask to join.



Send me a reminder

Add this to my calendar
---
Calendar
June 2020

S
M
T
W
T
F
S
1
2
3
4
5
6
7
8
9
10
11
12
13
14
15
16
17
18
19
20
21
22
23
24
25
26
27
28
29
30
There are no events on this day
There are no events on this day
There are no events on this day
There are no events on this day
There are no events on this day
There are no events on this day
There are no events on this day
There are no events on this day
There are no events on this day
There are no events on this day
There are no events on this day
There are no events on this day
There are no events on this day
There are no events on this day
There are no events on this day
There are no events on this day
There are no events on this day
There are no events on this day
There are no events on this day
There are no events on this day
There are no events on this day
There are no events on this day
There are no events on this day
There are no events on this day
There are no events on this day
There are no events on this day
There are no events on this day
There are no events on this day
There are no events on this day
There are no events on this day
---