Ministries
Ladies Class
Every Thursday at 9am our Ladies meet for a Bible class geared specifically for them.
Come join in!
---
Lads 2 Leaders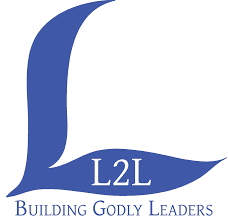 ---
Pew Packers
Bring your kids ages 6 months to 5th grade on Sundays @ 4:45pm right before our evening service to sing and answer Bible questions with our preacher.
---
Visitation Group
We are working to visit with every family in our congregation to show our love and be of service in any way that we can.
---
---
Calendar
September 2018

S
M
T
W
T
F
S
1
2
3
4
5
6
7
8
9
10
11
12
13
14
15
16
17
18
19
20
21
22
23
24
25
26
27
28
29
30
There are no events on this day
There are no events on this day
There are no events on this day
There are no events on this day
There are no events on this day
There are no events on this day
There are no events on this day
There are no events on this day
There are no events on this day
There are no events on this day
There are no events on this day
There are no events on this day
There are no events on this day
There are no events on this day
There are no events on this day
There are no events on this day
There are no events on this day
There are no events on this day
There are no events on this day
There are no events on this day
There are no events on this day
There are no events on this day
There are no events on this day
There are no events on this day
There are no events on this day
There are no events on this day
There are no events on this day
There are no events on this day
There are no events on this day
There are no events on this day
---