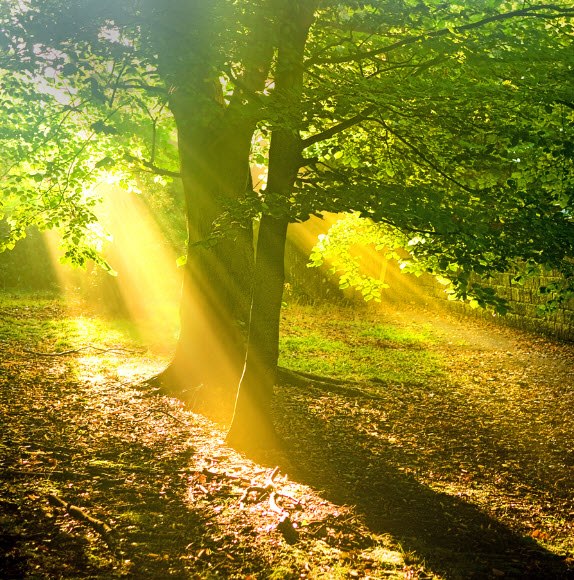 The East Memphis Church of Christ would like to welcome you to our

services. The members at our congregation are friendly and loving

toward all men. Our congregation is dedidcated to sound Bible

teaching. We are a Bible believing and a Bible practicing church. We

take seriously the fact that there must be a "Thus saith the Lord" for

any religious pratice (Jn 4:24). If you cannot find it in the Bible then

you will not find it the Lord's church (Col 3:17). Your vist with us will

be uplifting and encouraging. We look forward to seeing you at our

next service. Thank you for your interest.


Address
4753 South Germantown Rd - MapQuest
Memphis, TN 38141
901-461-5379 - Phone
901-461-5379 - Fax
Send us a message - E-Mail



Located on South Germantown Road, south of Shelby Drive.
---
Calendar
December 2023

S
M
T
W
T
F
S
1
2
3
4
5
6
7
8
9
10
11
12
13
14
15
16
17
18
19
20
21
22
23
24
25
26
27
28
29
30
31
There are no events on this day
There are no events on this day
There are no events on this day
There are no events on this day
There are no events on this day
There are no events on this day
There are no events on this day
There are no events on this day
There are no events on this day
There are no events on this day
There are no events on this day
There are no events on this day
There are no events on this day
There are no events on this day
There are no events on this day
There are no events on this day
There are no events on this day
There are no events on this day
There are no events on this day
There are no events on this day
There are no events on this day
There are no events on this day
There are no events on this day
There are no events on this day
There are no events on this day
There are no events on this day
There are no events on this day
There are no events on this day
There are no events on this day
There are no events on this day
There are no events on this day
---