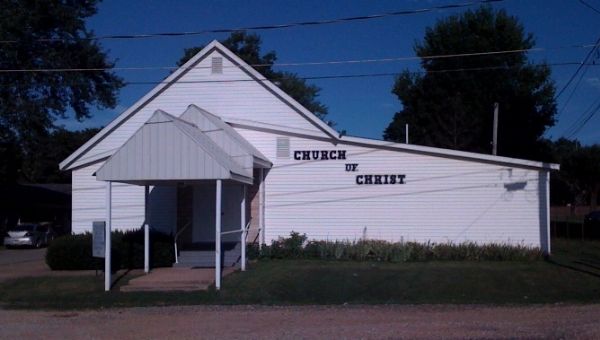 We appreciate you stopping by. We would like to take this opportunity to invite you to join us for one of our Worship Services and Bible Studies. We are located at:


Address
109 Oak Street - MapQuest
Piedmont, MO 63957
(573) 223-7727 - Phone
(573) 223-7727 - Fax
Send us a message - E-Mail



Directions to the church building:





Feel free to call us if you have any questions. We look forward to meeting you!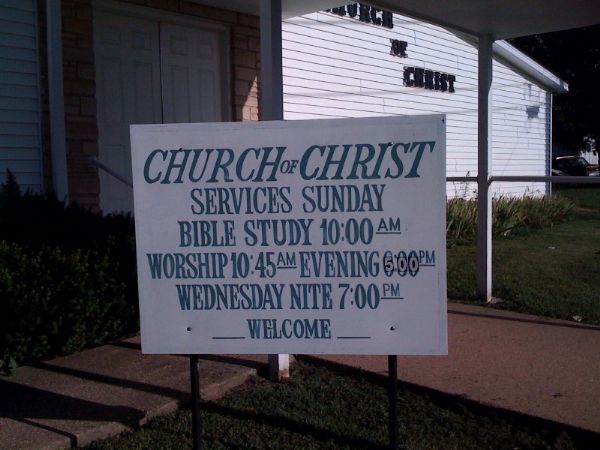 ---
Calendar
June 2023

S
M
T
W
T
F
S
1
2
3
4
5
6
7
8
9
10
11
12
13
14
15
16
17
18
19
20
21
22
23
24
25
26
27
28
29
30
There are no events on this day
There are no events on this day
There are no events on this day
There are no events on this day
There are no events on this day
There are no events on this day
There are no events on this day
There are no events on this day
There are no events on this day
There are no events on this day
There are no events on this day
There are no events on this day
There are no events on this day
There are no events on this day
There are no events on this day
There are no events on this day
There are no events on this day
There are no events on this day
There are no events on this day
There are no events on this day
There are no events on this day
There are no events on this day
There are no events on this day
There are no events on this day
There are no events on this day
There are no events on this day
There are no events on this day
There are no events on this day
There are no events on this day
There are no events on this day
Contact
109 Oak Street
Piedmont, MO 63957
(573) 223-7727 - Phone
(573) 223-7727 - Fax
Send a message
---
Louis Bell
Member
(573) 223-7297
Send a message
---