Programs
Prayers for Our College Students
Prayers for Our College Students is a new ministry of the Buna church of Christ. The Ladies Bible Class, led by the Elders of the church, organized this effort in September of 2018 to pray for and encourage the college students in our church family.
More>>
---
Ladies' Bible Class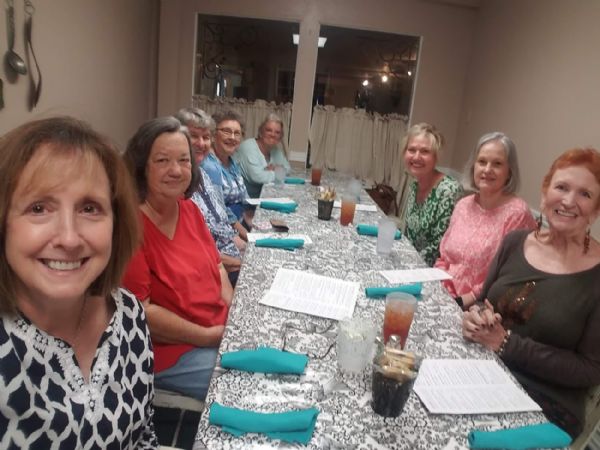 Our Ladies Bible Class meets every other Thursday at 9:30 a.m. at the church building. We will not be meeting in the summer months, but will resume in September and will meet every other Thursday.
More>>
---
Best Friends in Faith Bible Class for Special Needs Students and Adults
One Sunday afternoon each month our students host our Special Needs Bible class, Best Friends in Faith. All students and adults with special needs are invited to attend our class. This day is filled with fun activities and we would love for you to join us.
More>>
---
Youth Bible Classes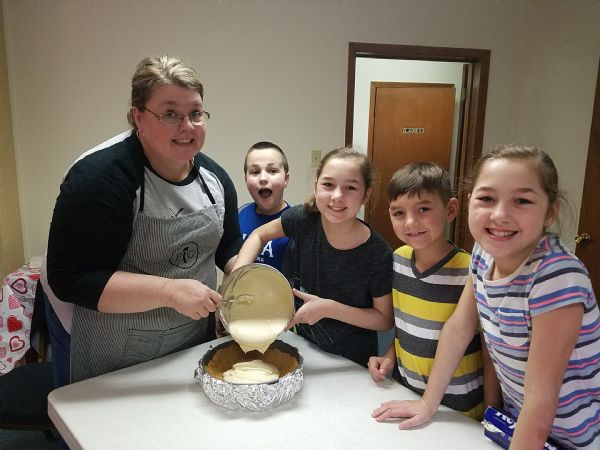 Our Bible Classes are led by some amazing and talented teachers. Please join us for Bible class on Sunday morning at 9:30 AM and on Wednesday evening at 7:00 PM. Your children will be blessed as they learn about becoming a child of God and how to serve others.
More>>
---
Youth Service Projects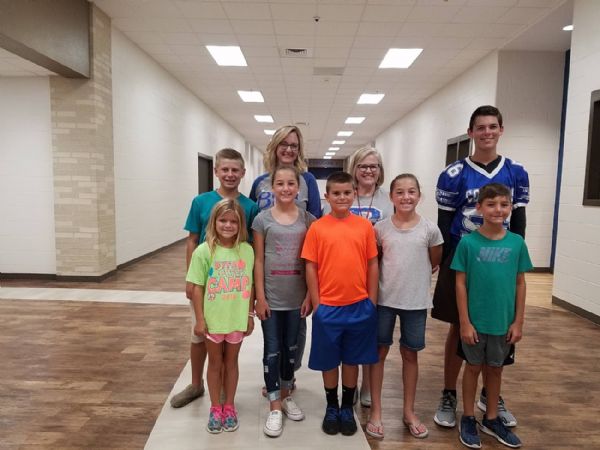 Our young people are learning to serve others as the Bible has commanded in Galatians 6:10,"So then, as we have opportunity, let us do good to everyone, and especially to those who are of the household of faith.
More>>
---
Youth Led Worship Service - March 29th
On Sunday evening, March 31, 2019 and on September 15, 2019, our young men led our worship service. These young men made announcements, read scriptures, led the singing and prayers, and preached the lesson.
More>>
---
Youth Activities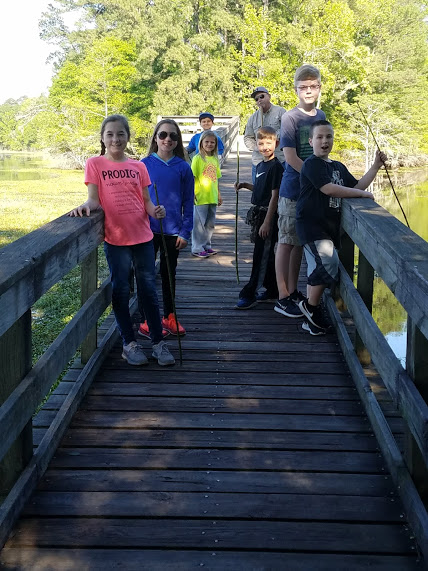 Our young children and youth are our most treasured blessing and we want them to know how much God loves them and how important they are to our church family. With that in mind, we invest our time and energy into activities that bring them closer together with each other and our church family.
More>>
---
Young Adult Bible Class - 9:30 a.m. Sundays
Every Sunday morning the Young Adult Class meets in the preacher's home. If you consider yourself to be a "young adult" please join us on Sunday mornings at 9:30.
More>>
---
Vacation Bible School - Summer 2019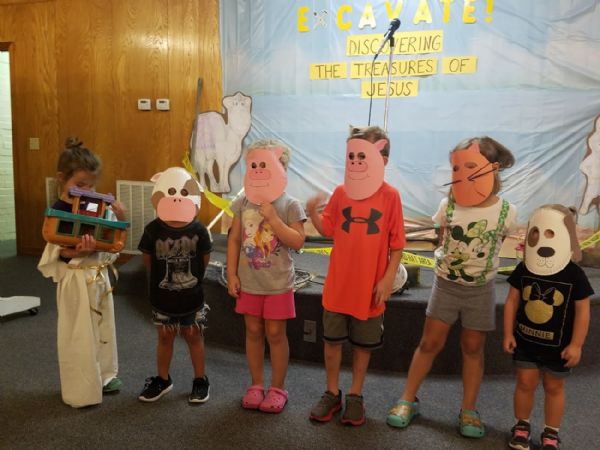 On Saturday, July 20th, we had our annual Super Saturday Vacation Bible School. The theme for this year's VBS was Faith Force Heroes of Godly Living! We had lots of super volunteers that helped make our VBS the best ever!
More>>
---