Youth Service Projects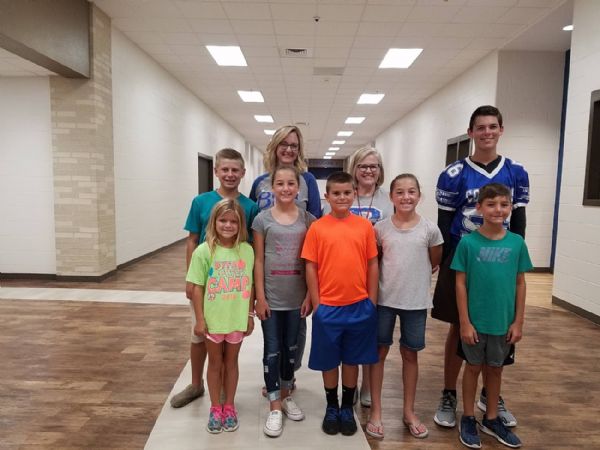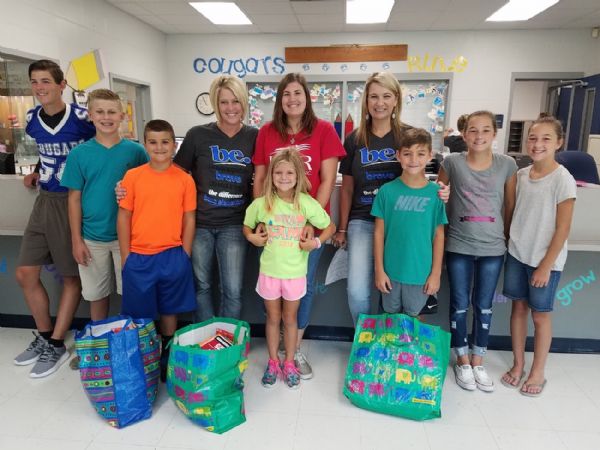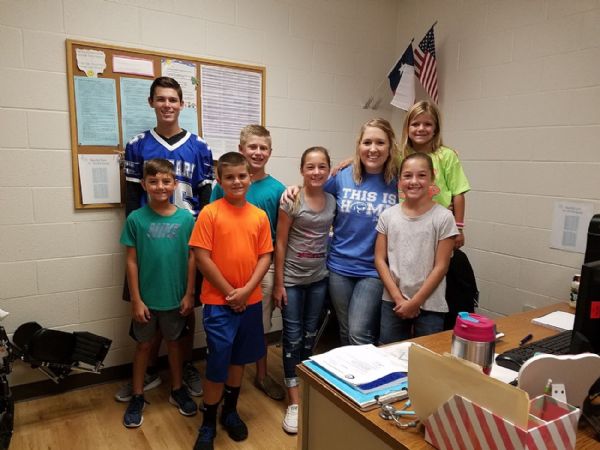 Our young people are learning to serve others as the Bible has commanded in Galatians 6:10,
"So then, as we have opportunity, let us do good to everyone, and especially to those who are of the household of faith."
2018 Service Activities
:

Every month our young people work along side our special needs Bible class students at our monthly Best Friends in Faith Bible Class.
Our young men read scriptures during the worship service, lead songs and prayers.
Visiting the sick is an important work in which our students participate.
Our young people consistently bring their friends to Bible class and worship.
In February our youth hosted a Valentine's Banquet for our Wise and Wonderful Senior Adults.
In April our young people hosted a Teacher Appreciation Banquet for all of our Bible Class teachers.
Our Back to School Supply Drive was a huge success. In August our youth delivered school supplies to all three Buna ISD campuses.
Other activities are planned for November and December.