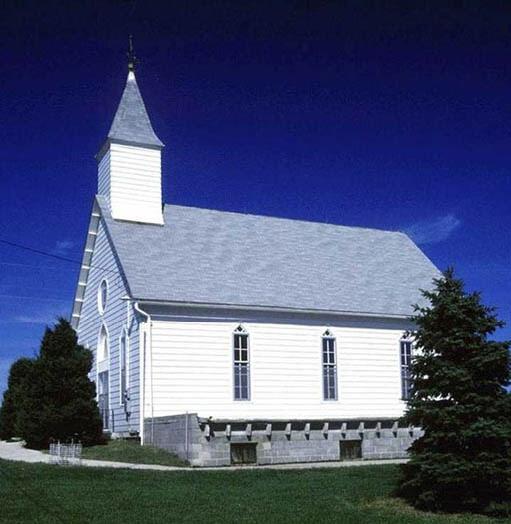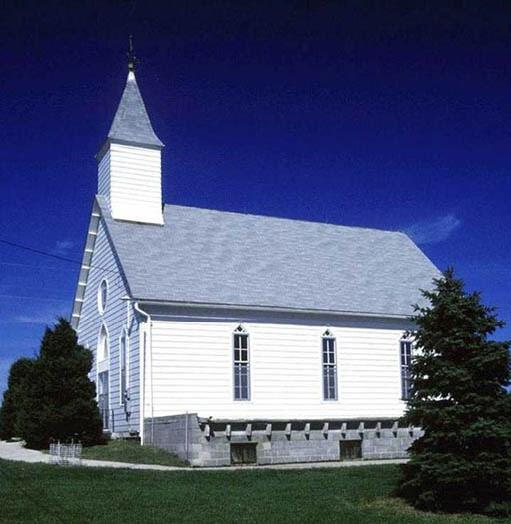 The Main Street church of Christ is a body of believers who seek to serve and worship God while also loving and assisting our fellow man. We are not perfect but we are forgiven by the grace of God and the blood of Jesus Christ. We seek to simply follow the scriptures in word and deed and do all things to the glory of God. We would love to have you visit us. We salute you (Romans 16:16).

Christianity is more than a title, it is a goal and a way of life. Christians should set their affections on things above and strive for the reward God promises. We want you to know the love of God (John 3:16) so join us as we Aim for Heaven together.


Click here to see pictures from our mission trip to Honduras!





"For God so loved the world, that he gave his only begotten Son, that whosoever believeth in him should not perish, but have everlasting life."

Salute one another with an holy kiss. The churches of Christ salute you.


Address
104 Westfield Court - MapQuest
Smyrna, TN 37167
615-415-2532 - Phone
615-415-2532 - Fax
Send us a message - E-Mail

.
Calendar
June 2018

S
M
T
W
T
F
S
1
2
3
4
5
6
7
8
9
10
11
12
13
14
15
16
17
18
19
20
21
22
23
24
25
26
27
28
29
30
There are no events on this day
There are no events on this day
There are no events on this day
There are no events on this day
There are no events on this day
There are no events on this day
There are no events on this day
There are no events on this day
There are no events on this day
There are no events on this day
There are no events on this day
There are no events on this day
There are no events on this day
There are no events on this day
There are no events on this day
There are no events on this day
There are no events on this day
There are no events on this day
There are no events on this day
There are no events on this day
6/21/2018
Shawn's BDay
There are no events on this day
There are no events on this day
There are no events on this day
There are no events on this day
There are no events on this day
There are no events on this day
There are no events on this day
There are no events on this day
There are no events on this day
Staff