OUTREACH MINISTRIES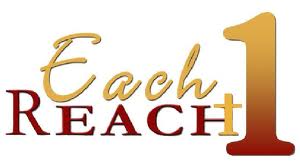 Each one, Reach one. Each
In Matthew 28:19-20, Jesus commissions
his followers to go and teach others.
The Smithsonia family has the opportunity to serve the Shoals area and beyond with a real message of HOPE, FAITH, and LOVE.
As a family, we have been blessed with the resources and servant-minded Christians that believe in meeting the need of others before self. We believe that for the love of Christ to be fully understood, it first must be shared.
"Go ye therefore, and teach all nations, baptizing them in the name of the Father, and of the Son, and of the Holy Ghost:" "Teaching them to observe all things whatsoever I have commanded you: and, lo, I am with you alway, even unto the end of the world. Amen."
Community Involvement and Outreach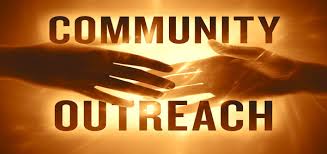 ---
Home Bible Studies
---
Radio Program-WZZA (1410)

Click button below
Sunday 7:50 am
---
Shelter/Safe Haven support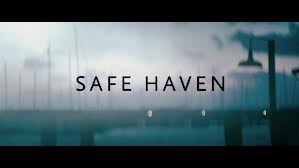 ---
Calendar
August 2018

S
M
T
W
T
F
S
1
2
3
4
5
6
7
8
9
10
11
12
13
14
15
16
17
18
19
20
21
22
23
24
25
26
27
28
29
30
31
There are no events on this day
There are no events on this day
There are no events on this day
There are no events on this day
8/5/2018
7:50AM - 8:00AM RADIO PROGRAM WZZA 1410 AM
---
10:00AM - 10:50AM BIBLE CLASS
---
11:00AM - 12:15PM MORNING WORSHIP
---
1:30PM - 2:30PM EVENING WORSHIP/BIBLE CLASS

There are no events on this day

There are no events on this day

There are no events on this day

There are no events on this day

There are no events on this day

There are no events on this day

8/12/2018
7:50AM - 8:00AM RADIO PROGRAM WZZA 1410 AM
---
10:00AM - 10:50AM BIBLE CLASS
---
11:00AM - 12:15PM MORNING WORSHIP
---
1:30PM - 2:30PM EVENING WORSHIP/BIBLE CLASS

There are no events on this day

There are no events on this day

There are no events on this day

There are no events on this day

There are no events on this day

There are no events on this day

8/19/2018
7:50AM - 8:00AM RADIO PROGRAM WZZA 1410 AM
---
10:00AM - 10:50AM BIBLE CLASS
---
11:00AM - 12:15PM MORNING WORSHIP
---
1:30PM - 2:30PM EVENING WORSHIP/BIBLE CLASS

There are no events on this day

There are no events on this day

There are no events on this day

There are no events on this day

There are no events on this day

There are no events on this day

8/26/2018
7:50AM - 8:00AM RADIO PROGRAM WZZA 1410 AM
---
10:00AM - 10:50AM BIBLE CLASS
---
11:00AM - 12:15PM MORNING WORSHIP
---
1:30PM - 2:30PM EVENING WORSHIP/BIBLE CLASS

There are no events on this day

There are no events on this day

There are no events on this day

There are no events on this day

There are no events on this day
STAFF

Charles Lovejoy
Preacher
More >>
---