Sign Up Lists
Welcome to our Sign Up Lists Page. Click on any sign up list for more information or to add your name. Feel free to contact us with any questions you may have.
Subscribe to this page via e-mail here -
Subscribe
SALT - Host a devo
The SALT group likes to spend time in devotion to God. By hosting the group you will impact their lives in a wonderful way. Here are some tips to make the devotional special: -Pick an evening close to the end of the month (so the devos don't get bunched up).
More>>
---
High School Banquet - April 28th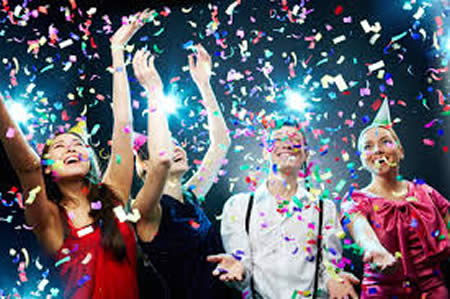 The 2023 High School Banquet in April 28th. This year's banquet is going to be fantastic. We want to ensure we have a firm count by April 5th to have space for everyone so you must sign up by then.
More>>
---