Sign Up Lists
Welcome to our Sign Up Lists Page. Click on any sign up list for more information or to add your name. Feel free to contact us with any questions you may have.
Subscribe to this page via e-mail here -
Subscribe
Host TNT
Host the TNT at the church building. Hosts will coordinate the night's activities and ensure the event is properly chaperoned. This group loves TNT and will love you for planning it!
TNT is always on the 2nd Thursday of the month from 6pm - 8pm.
More>>
---
SALT - Host a Devo
Sign up to host a SALT devo. If possible, please host the devo in your home or a location signification to you and on a night other than Sunday (this makes the devo more significant). Hosts typically provides the main dish of a meal and coordinates the devo talk.
More>>
---
All Youth - Movie morning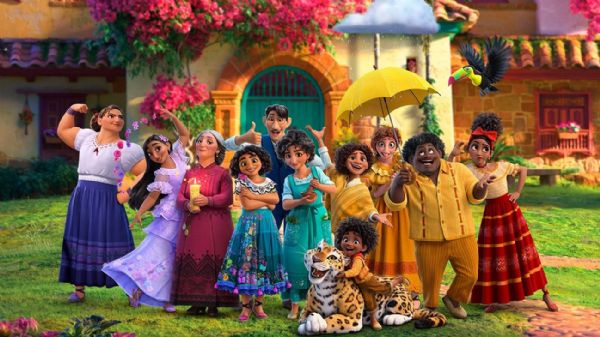 The teens from LaVergne, Stewarts Creek, and Walter Hill will host the younger kids while they enjoy a movie together at Malco on Saturday, November 27th. This will give parents some time (1hr 39min) to shop or just have a nice breakfast.
More>>
---