Our Congregational History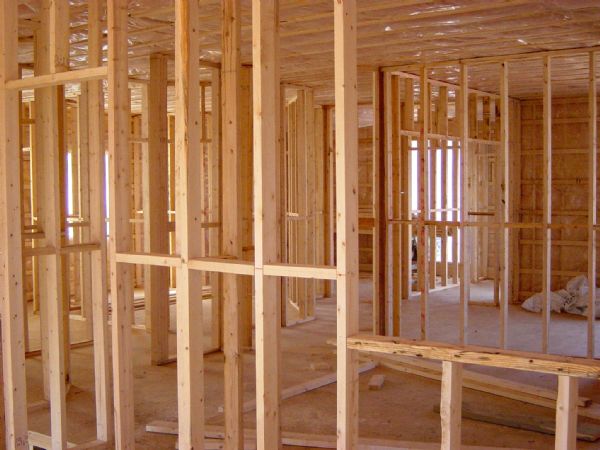 The church of Christ in Albemarle had its beginning in June 1949, when some five or six members began meeting in the dining room of the old Albemarle Hotel. Two of the first members were J.D. Burton and Odell Hood. For four years the church continued to meet in the hotel and in homes of the members.
During 1953 the Christians in Albemarle drove to Kannapolis to worship with the church there. In 1954 D.L Taylor and several other members moved to Albemarle and renewed efforts to build the local congregation. For a time the group met in a rented room over Riff's store in downtown Albemarle.
In September 1956 the church hired Roger Hindrix as their first full-time minister. On November 21, 1956 they rented a small building across from the P&D Food Market on the Salisbury Highway. Brother Hindrix worked with the church for about a year. The members from Kannapolis assisted the Albemarle church by driving over on Sunday evenings to lead in the services.
There were nine members meeting in June 1958 when Frank R. Milton became the local minister. By 1960 there were 23 members. During brother Milton's ministry the present building on Highway 52 South at Ross Drive was constructed at a cost of $35,000. The church met in it for the first time on August 6, 1961. Brother Milton's work with the church continued through August 1963.
Since that time there have been many wonderful members who have attended and worked with the church at Albemarle. We would love to have you come and join us!
Services
Bible Class
Sunday - 10:00 AM
---
Morning Worship
Sunday - 11:00 AM
---
Evening Worship
Sunday - 6:00 PM
---
Bible Study
Wednesday - 7:00 PM
Calendar
May 2021

S
M
T
W
T
F
S
1
2
3
4
5
6
7
8
9
10
11
12
13
14
15
16
17
18
19
20
21
22
23
24
25
26
27
28
29
30
31
There are no events on this day
There are no events on this day
There are no events on this day
There are no events on this day
There are no events on this day
There are no events on this day
There are no events on this day
There are no events on this day
There are no events on this day
There are no events on this day
There are no events on this day
There are no events on this day
There are no events on this day
There are no events on this day
There are no events on this day
There are no events on this day
There are no events on this day
There are no events on this day
There are no events on this day
There are no events on this day
There are no events on this day
There are no events on this day
There are no events on this day
There are no events on this day
There are no events on this day
There are no events on this day
There are no events on this day
There are no events on this day
There are no events on this day
There are no events on this day
There are no events on this day
Announcements