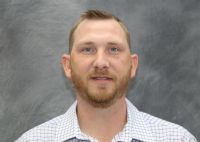 Jason Jordon, Deacon

JASON JORDON serves as a deacon. He works at Keller Williams and has always lived in Highlands County. Jason married Jennifer in May 2007. They have two sons in school. Jason likes boating, fishing and golfing.

Jason's areas of responsibility within the congregation are Youth Group and Sound Room.