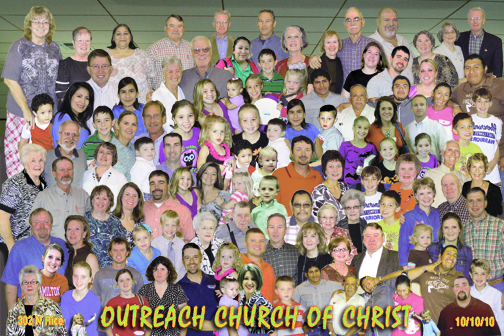 THE GOOD NEWS FROM GOD
,
a powerful little evangelistic booklet, written by members of Outreach church of Christ, is available,
FREE OF CHARGE
to all who ask.
Click
HERE
to download the FREE pdf e-book in one of ten languages ENGLISH, SPANISH, CHINESE, ARABIC, FRENCH, GERMAN, ITALIAN, TELUGU (India), CREOLE (Haiti), PORTUGUESE.
And/Or, contact us with your request for free paperback copies of this outstanding 70 page book.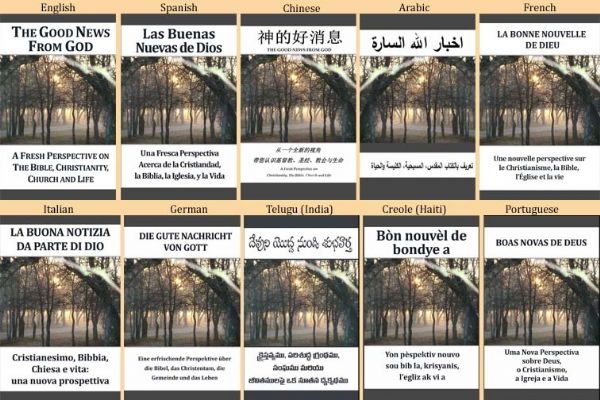 Address
302 N. Rice (Hwy 281) - MapQuest
Hamilton, TX 76531
Send us a message - E-Mail

Mailing Address
P.O.Box 52
Hamilton, TX 76531