Services
Bible Class
Sunday - 10:00 AM
---
Morning Worship
Sunday - 11:00 AM
---
Bible Class
Wednesday - 7:00 PM
Calendar
December 2023

S
M
T
W
T
F
S
1
2
3
4
5
6
7
8
9
10
11
12
13
14
15
16
17
18
19
20
21
22
23
24
25
26
27
28
29
30
31
There are no events on this day
There are no events on this day
There are no events on this day
There are no events on this day
There are no events on this day
There are no events on this day
There are no events on this day
There are no events on this day
There are no events on this day
There are no events on this day
There are no events on this day
There are no events on this day
There are no events on this day
There are no events on this day
There are no events on this day
There are no events on this day
There are no events on this day
There are no events on this day
There are no events on this day
There are no events on this day
There are no events on this day
There are no events on this day
There are no events on this day
There are no events on this day
There are no events on this day
There are no events on this day
There are no events on this day
There are no events on this day
There are no events on this day
There are no events on this day
There are no events on this day
Banner Elk church of Christ
"The churches of Christ salute you" (Romans 16:16).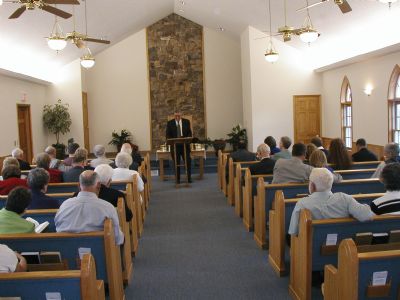 Nestled in the North Carolina Mountains, we are a warm loving congregation of God's people with Christ as our center and his Word as our focus.


Address
Hwy. 184 @ Sugar Mountain Entrance - Map
Banner Elk, NC 28604
828-964-5551 - Phone
Send us a message - E-Mail

Mailing Address
P.O. Box 13
Banner Elk, NC 28604
828-898-6724 - Phone
828-898-6724 - Fax

From Highway 184, turn in to the entrance to Sugar Mountain. The Building is located one block on the right.