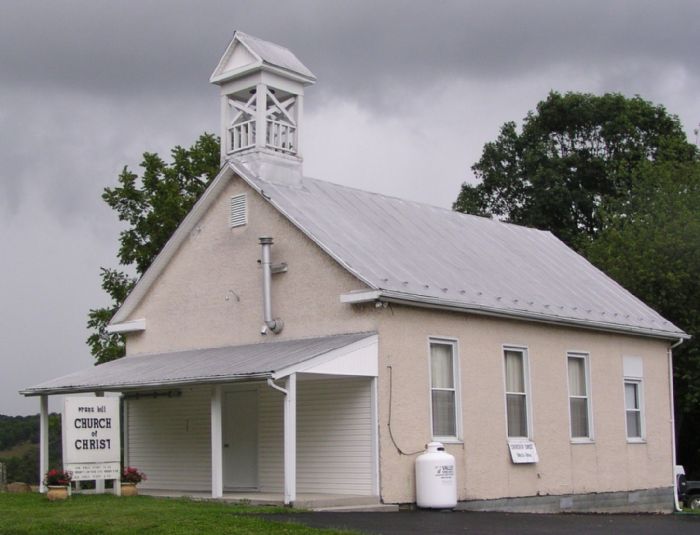 ---

WCOC CHURCH OF CHRIST RADIO



We are now 24 hours a day 7days a week


new studio hotline
304-749-8113



GO TO OUR MISSIONS PAGE FOR A

COMPLETE BROADCAST SCHEDULE

More to come... KEEP LISTENING!


Listen to our Internet Radio Station!

click below,this is our new temporary link to listen

http://player.cheapeststream.com/_players/cheapeststream/?callsign=SAM03AAC26



Address
1 Church Drive - MapQuest
Maysville, WV 26833
304-749-8113 - Phone
304-749-8113 - Fax
Send us a message - E-Mail

From Corridor H - Take Knobley Road Exit - Turn left at end of ramp onto Knobley Road. Follow Knobley road for 3 miles. Building on left.

From Route 42 - Turn onto Knobley Road in Maysville - Building is at the top of Franz Hill on right.