Roger Phy (Nashville) - August 27, 2010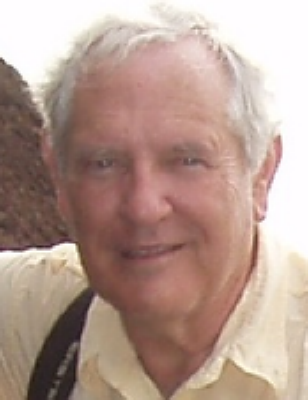 Roger N. Phy age 59. Died August 27 2010.
Preceded in death by: Mother -- Christine Murrell Phy and Father -- Harold Phy.
Survived by: Wife- Patsy Mangrum Phy, her children Tamra Rainey (Bruce), Barton Mangrum, and granddaughter Dale Rainey. Uncle- Howard Phy, Wichita Falls, Texas and several cousins.
He graduated from Glencliff High School in 1969. He was retired from the U.S. Postal Service and was a United States Military Veteran (Air Force).
He was a lifelong member of the Church of Christ, and was a member of Charlotte Heights. He had a great love for God's Word and singing Praises to the Lord. He was a faithful member of the Church of Christ Friday Night Singers.
He was thankful for the opportunity to be a part of Amerindian Missions in Guyana and made five trips there starting in 2007.
Visitation with the family will be Tuesday, August 31, 2010 from 4:00-8:00 PM at West Harpeth Funeral Home. The Funeral service will be Wednesday, September 1, 2010 at 11:00 AM at Charlotte Heights Church of Christ. Visitation one hour prior to services. Burial will be at McEwen Cemetary at 2:00 PM the day of services.
The family request donations be made to New Heights Christian Community Services or Churches of Christ Disaster Relief Effort in lieu of flowers.
Print