Missions
Jangareddigudem, India
The Sandy Creek Children's Home was established in 2005 and now cares for 65 children and 16 widows. The cost to support a child is $50.00 per month. Please contact Cameron Church of Christ if you are interested in sponsoring a child or for more information.
More>>
---
Leon, Guanajuato, Mexico
Roberto and Jessie Rubio continue to work with the church in Leon, which was planted by Omar & Tana Palafox in 2004.They now have elders and continue to grow..
More>>
---
Malta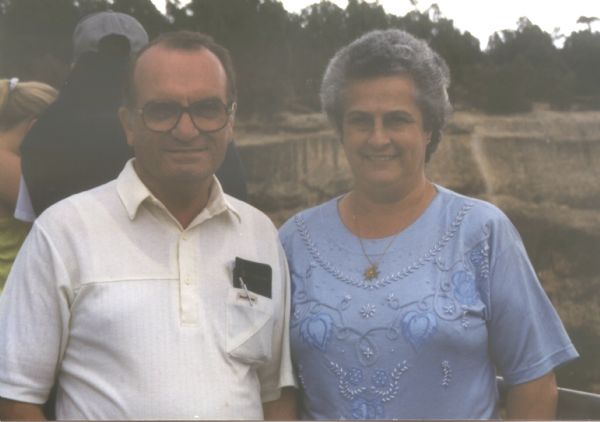 The church here has supported George and Carmen Ebejer, natives of Malta for many years. The southern European country of Malta is 98% Catholic and George has been very successful in converting many to Christ.
More>>
---
Mexico City, Mexico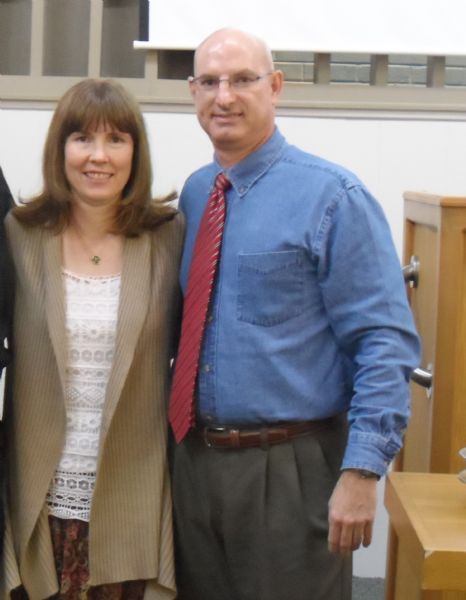 Mike & Kim Cantrell continue their mission work in Mexico City where they plan to establish a church for the deaf. Mike and Kim are both deaf.
More>>
---
Local Outreach



House to House, Heart to Heart (bimonthly publication)



Cherokee Home for Children, Cherokee, Texas



Medina Children's Home, Medina, Texas


The Children's Home of Lubbock, Lubbock, Texas