Teacher Appreciation Party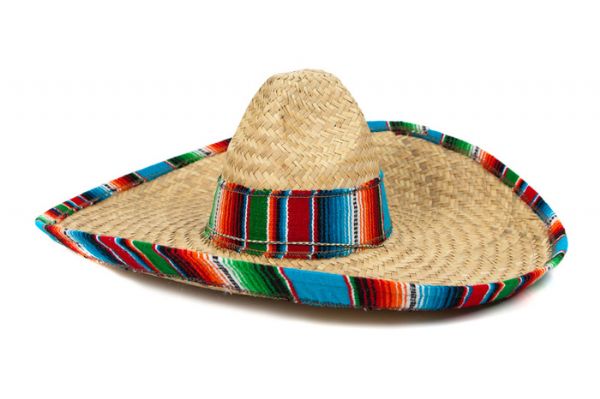 To honor and celebrate the teachers who work so tirelessly teaching our classes we are having a Mexican Fiesta diner on the 2nd Sunday of next month! We will be needing several Mexican dishes for the diner and are asking that those who do not teach prepare the food. Our youth group has volunteered to serve diner and are excited to help. If you can not make a dish and would like to make a monetary contribution please see Betsy Anderson. If you signup to decorate please be at the building by 5:45pm to get started. The cleanup crew will stay afterward to put things back in order. Thanks in advance for signing up and making this a wonder event!
Note: If you sign up to bring more than one item only enter the
# Attending
the first time so your number isn't totaled more than one time. Enter a 0 (zero) on any lines after the first one for which you signup. If you will not to staying for the diner put a 0 (zero) on all lines for which you sign up.
---
Calendar
December 2023

S
M
T
W
T
F
S
1
2
3
4
5
6
7
8
9
10
11
12
13
14
15
16
17
18
19
20
21
22
23
24
25
26
27
28
29
30
31
There are no events on this day
There are no events on this day
There are no events on this day
There are no events on this day
There are no events on this day
There are no events on this day
There are no events on this day
There are no events on this day
There are no events on this day
There are no events on this day
There are no events on this day
There are no events on this day
There are no events on this day
There are no events on this day
There are no events on this day
There are no events on this day
There are no events on this day
There are no events on this day
There are no events on this day
There are no events on this day
There are no events on this day
There are no events on this day
There are no events on this day
There are no events on this day
There are no events on this day
There are no events on this day
There are no events on this day
There are no events on this day
There are no events on this day
There are no events on this day
There are no events on this day
---