Links
---
MARS HILL CHURCH OF CHRIST ... ON FACEBOOK
Check out our congregation's Facebook page! News, events and other information will be posted here. It is an excellent way to keep up with everything we are doing.
We are now Live Streaming our worship services through Facebook Live. To watch, simply look for the Live Stream video on our page during service hours (Central Time).
---
MARS HILL CHURCH OF CHRIST ... ON YOUTUBE
For those not on Facebook... Videos of Sermons and Worship Services are posted to this page for easy access.
---
MARS HILL CHURCH OF CHRIST ... ON PODCAST
An easier way of listening on the go...
Listen to ACCORDING TO THE SCRIPTURES (+ Mars Hill Church of Christ SERMONS) as a PODCAST!
Available on iTunes
---
THE GOSPEL RADIO NETWORK
The Mars Hill Church of Christ sponsors an internet radio program on The Gospel Radio Network...
HYMNOLOGY
Host: Kyle Webb
Tuesdays @ 11am/11pm CT
---
MIDDLE TN SCHOOL OF PREACHING AND BIBLICAL STUDIES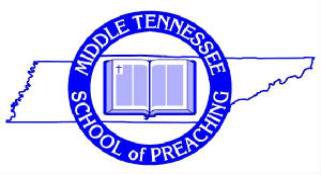 Beginning with the 2021 Summer Session, the Murfreesboro location of the Middle TN School of Preaching and Biblical Studies (formerly the Walter Hill Church of Christ) began meeting at a new location - the Mars Hill Church of Christ in Christiana. We are excited to be a part of this great work and to encourage our members, as well as those in our community, to dig deeper in studying God's Word! We would love for you to join us for these FREE classes as we meet together on Tuesday evenings for a period of fellowship and study.
---
MIDDLE TN FRIDAY NIGHT SINGINGS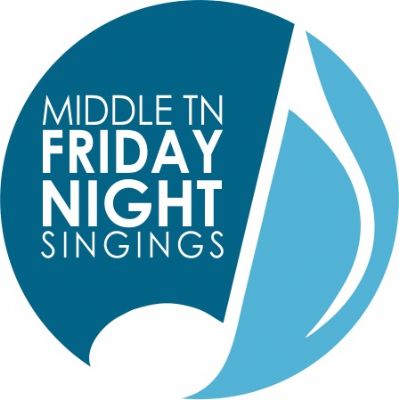 Nearly every week of the year, there is a Friday Night Singing somewhere in the Middle Tennessee area.
The Mars Hill Church of Christ hosts an annual Friday Night Singing the second Friday in April.
---
BIBLE WITH KYLE
Our minister's YouTube page...
Noontime Nuggets Devotionals, Bible Time Chapels and related content
---